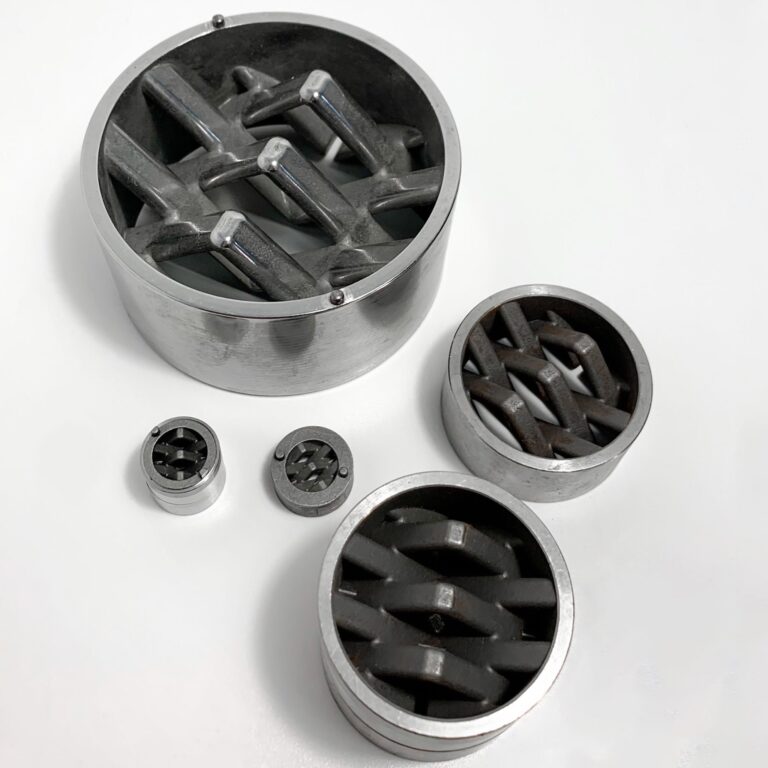 Used in the production of polymers and in their extrusion. Static mixer made of steel 17-4 PH.
Its mechanical resistance is much higher than other steels.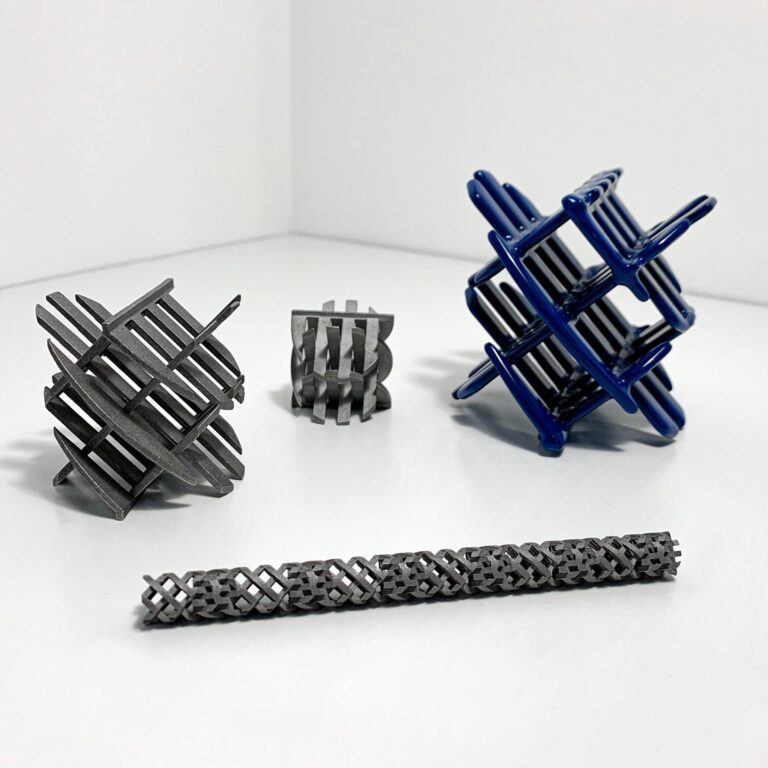 Used for mixing and dispersing in laminar flow.
Has the ideal geometry to mix highly viscous fluids. mixing fluids that may plug a static mixer is the typical duty of these geometries, fantastic self cleaning behaviour.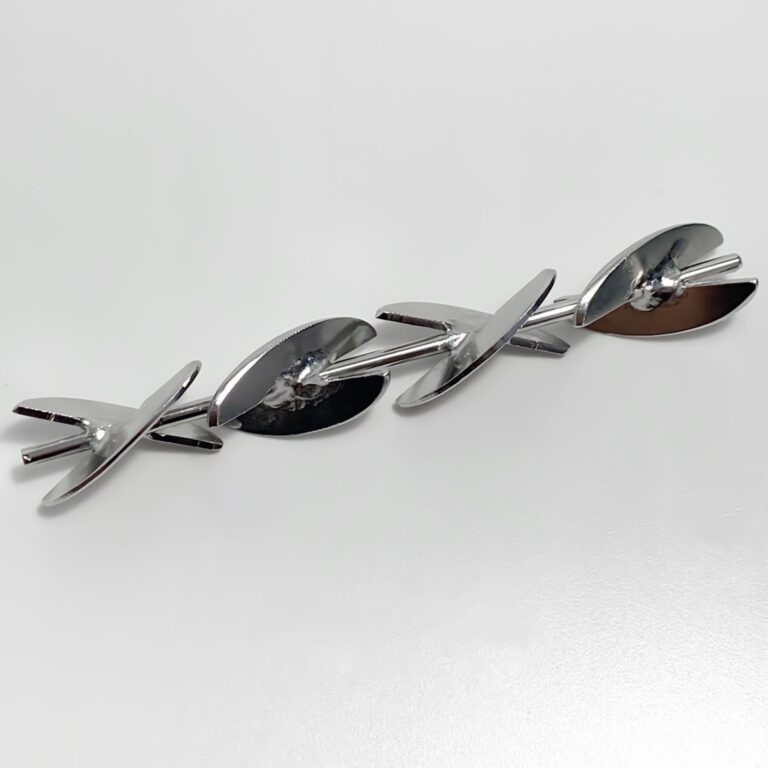 Used for mixing in turbulent flow for heavy duties. Strong mixer able to work in clogging conditions.
For heating and cooling of viscous fluids
Used for mixing with heat exchange.
Their geometries promote the product plug-flow and increase the heat-transfer coefficient several times: smaller heat exchangers means smaller product hold-up.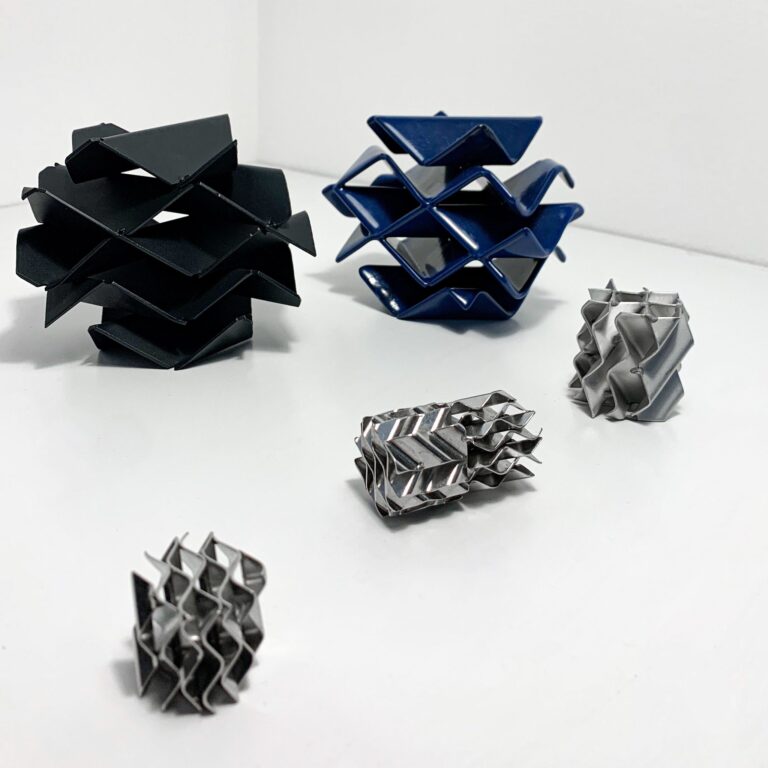 For turbulent and transitional flow
Used for mixing in turbulent and transitional flow. Fluids with low viscosity can be thoroughly mixed in very short spaces.
It has the ideal geometry to bring in contact gas and liquids, as well as non miscible liquids.
For mixing in turbulent flow
Used for mixing in turbulent flow.
Two mixing units in one: the central SUPER VENTURI pre-dilutes the additives, the main turbine mixes thoroughly on the whole pipe section. The perfect mixing is achieved in 3D with a CoV > 0.05.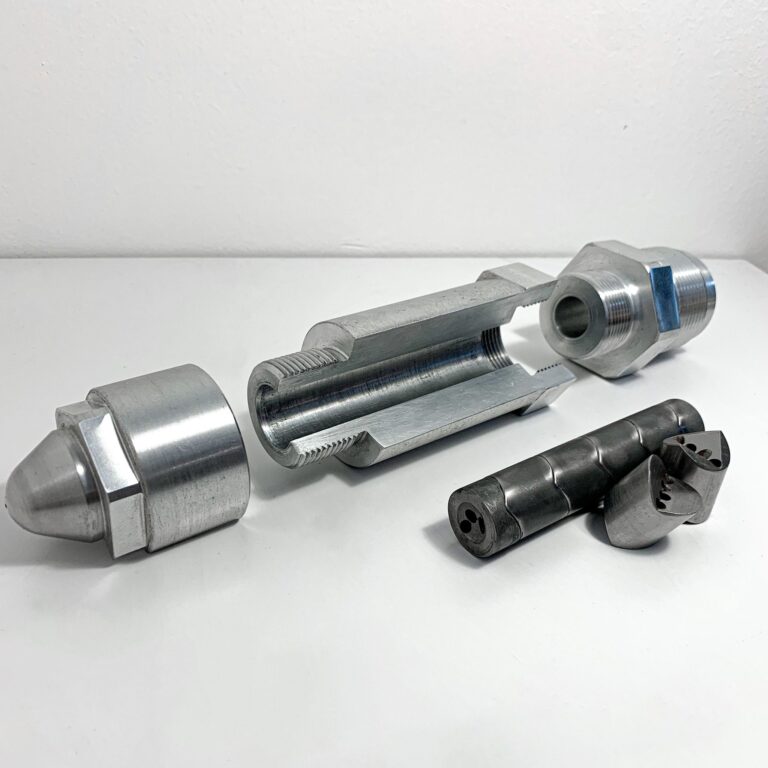 Used for injection moulding of plastics, the HH elements make the cast homogeneous inside the nozzle.
Great mixing power, very strong and indestructible, with perfect distribution of colour and additives.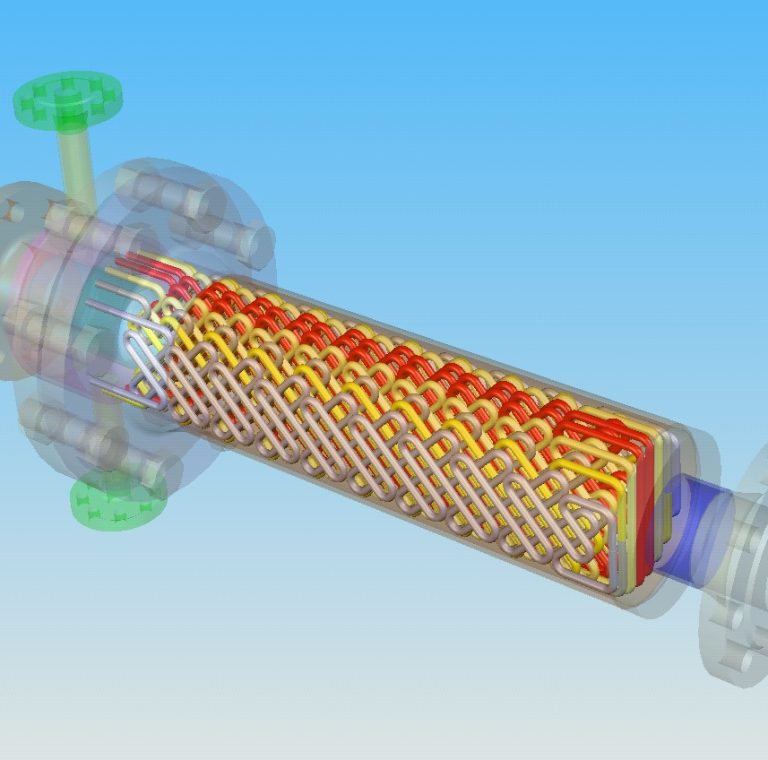 Design expertise for optimal conditioning of viscous products
Heating of highly viscous fluids needs a continuous renewal of the boundary layer at the tube wall, otherwise the temperature differs widely between wall and centre: the XL or KP geometries are our solution.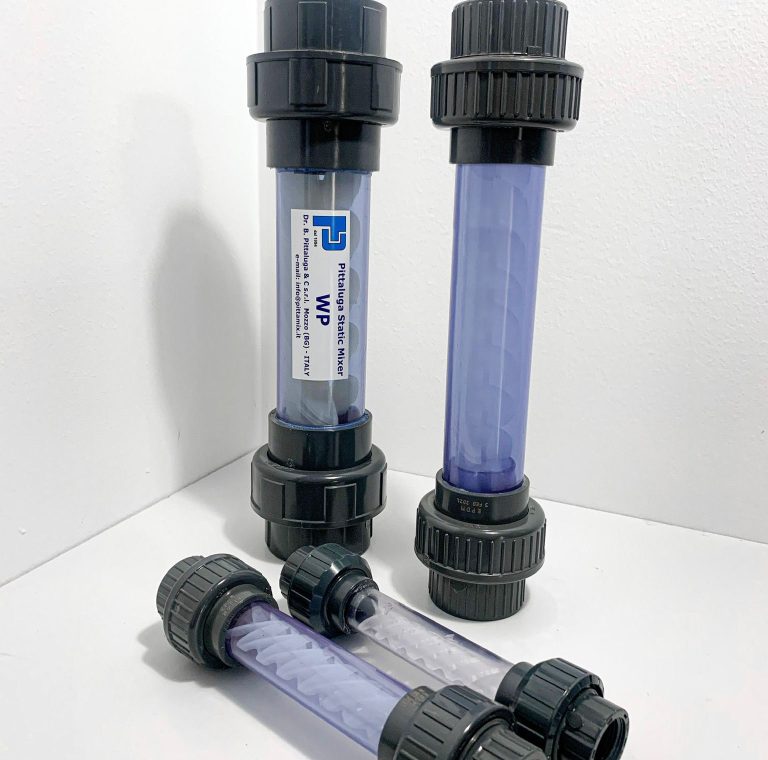 Used for polypreparators and for the dilution of additives. Excellent mixing power and excellent quality-price ratio. Models available from DN 20 to DN 50 made of PP, PVDF and PVC.
The Textile, Product, And Apparel Manufacturing Industries.
Fablio Textile fabrics aims to provide the best price on authentic fabrics. Every Harris Tweed or Moon Wool order also includes original swing tags and labels. We keep always keep an eye on quality.