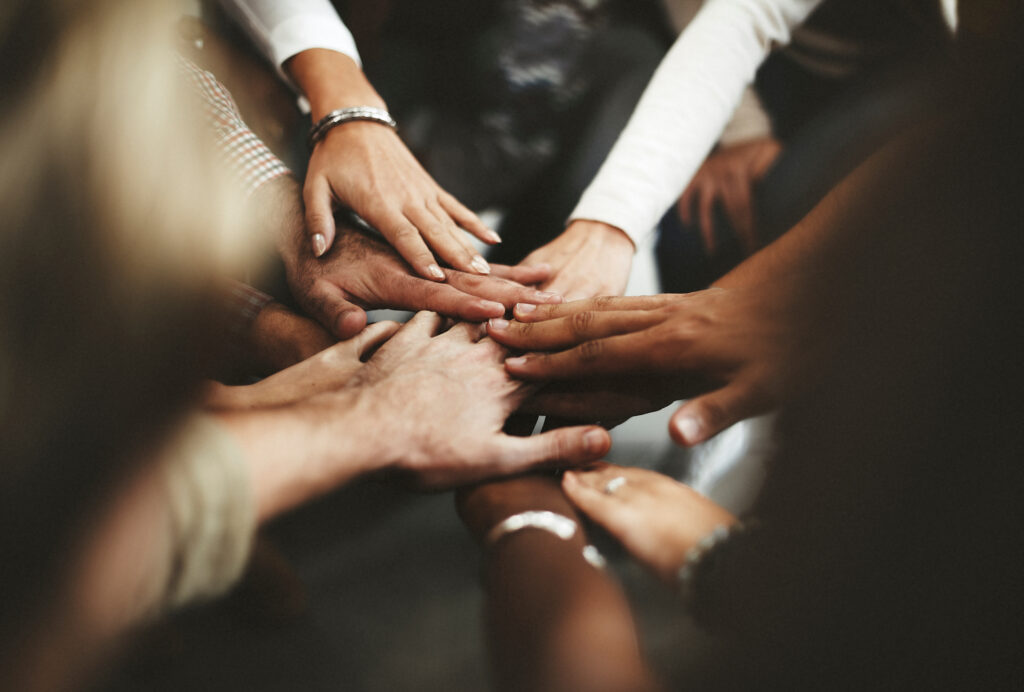 Founded in 1954, Dr. B. Pittaluga & C. s.r.l. was the sole licensee in all Europe for the static mixers of Charles Ross & Son CO., one of the main leader worldwide in the mixing technology.

Along the years, the company has developed new and improved models with open and intersecting channels, that broaden the field that we can treat.

Dr. B. Pittaluga & C. s.r.l. is responsible for the designing of mixers, mechanical calculation, documentation and of the intermediate and final testing. The mixers construction is carried out by our production department and by specialized and qualified suppliers: in order to guarantee high quality products and fast delivery times.
COUNTRIES THAT HAVE PURCHASED OUR PRODUCTS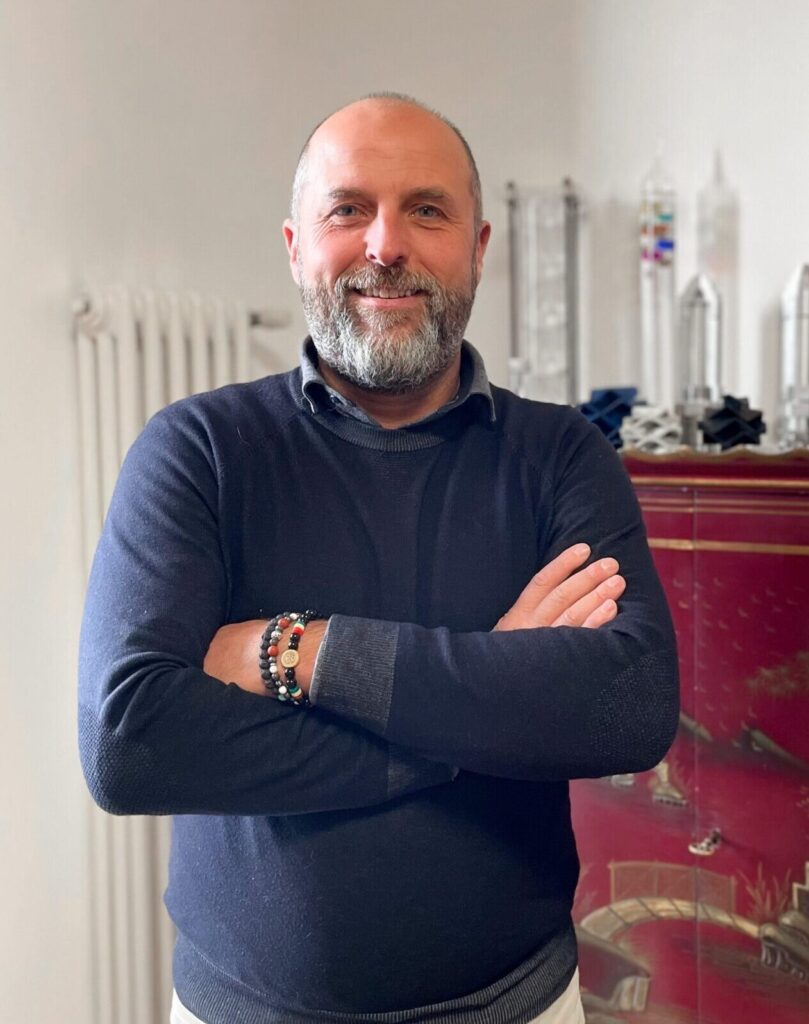 Dear Customers,
the history of Dr. B. Pittaluga & C. s.r.l. has very distant roots and has developed over time while maintaining standards of quality and professionalism that have led it to be recognised in the specialist world and by the major players. The relationship that binds me to this fine reality is ten years old and when, a few years ago, I saw the opportunity to follow up on such a deep-rooted tradition, the choice was immediate.
Today's Pittaluga has the strength of the past and the energy of the future: the team is fresh and full of desire; the projects are many and all full of enthusiasm and passion and will further develop this Company that you already know and appreciate.
Our goal is always your satisfaction and to accompany you to find the solution in specific cases by providing our experience and expertise. This is precisely why Pittaluga's new motto is "Unique solutions for infinite combinations".
In thanking you for the trust you always show us, I wish you good work.
Best Regards
Alessandro Benedetti
CEO DR. B. PITTALUGA & C.